Leading Games Partner for Major Publishers
Our HTML5 gaming platform Playground increases reach for publishers and media companies through search engine optimization, customer retention, and engagement time. In addition, the Playground generates registrations and subscriptions.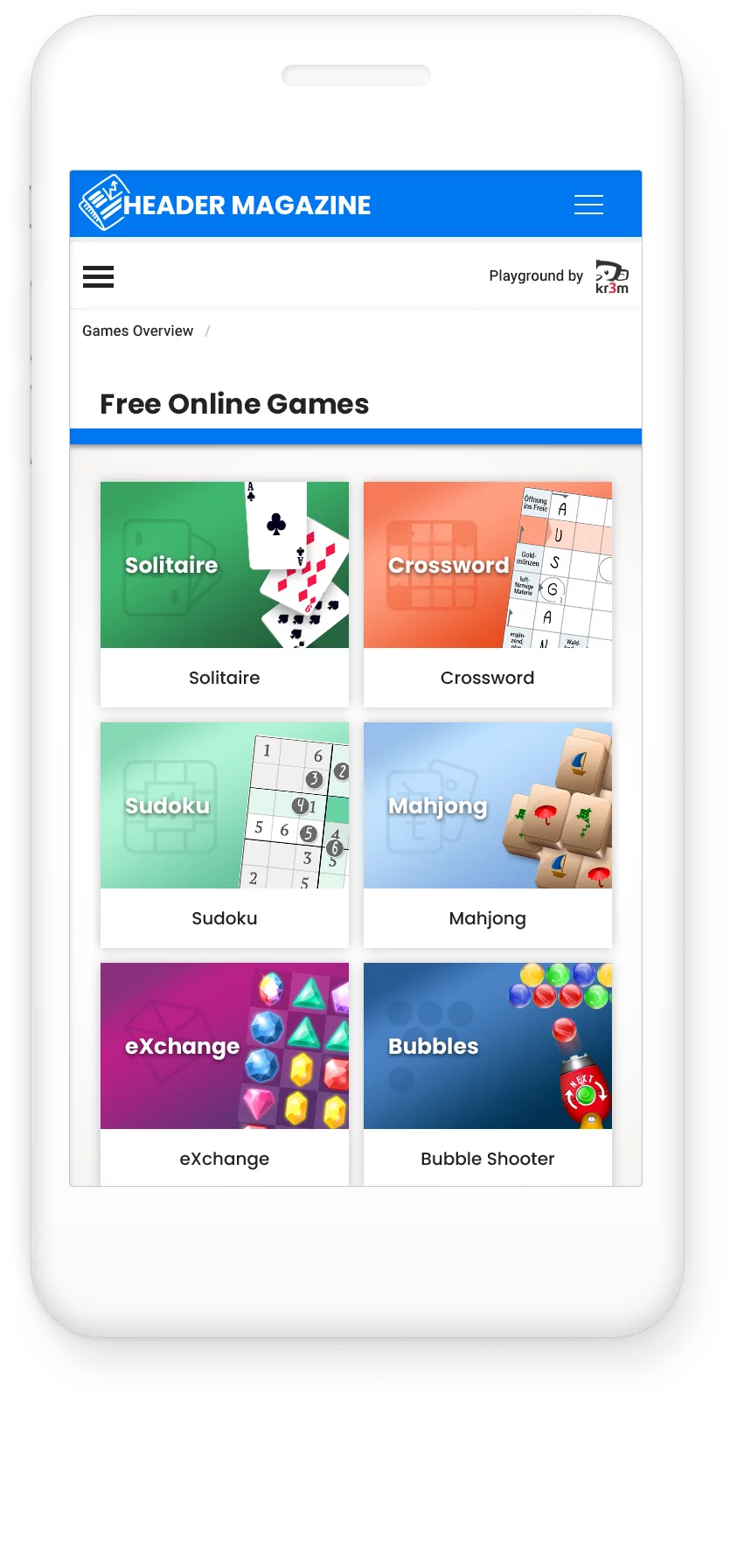 HIGH-END GAMES, SEO EXPERTISE AND FOCUS ON A WHITE-LABEL PARTNERSHIP
That's Why the Biggest Publishers Choose kr3m
FUN GAMES, HAPPY USERS, SMART MONETIZATION
Solutions for Publishers and Media Companies
It's All About Reaching and Winning
Attract and engage online users and increase their time spent on your website. With our games, fun quickly turns into loyalty and habit.
Improve Your Monetization
Increase ad revenue with Video & Display Ads, Rewarded Video is also possible. As well as rewards for registrations and subscriptions.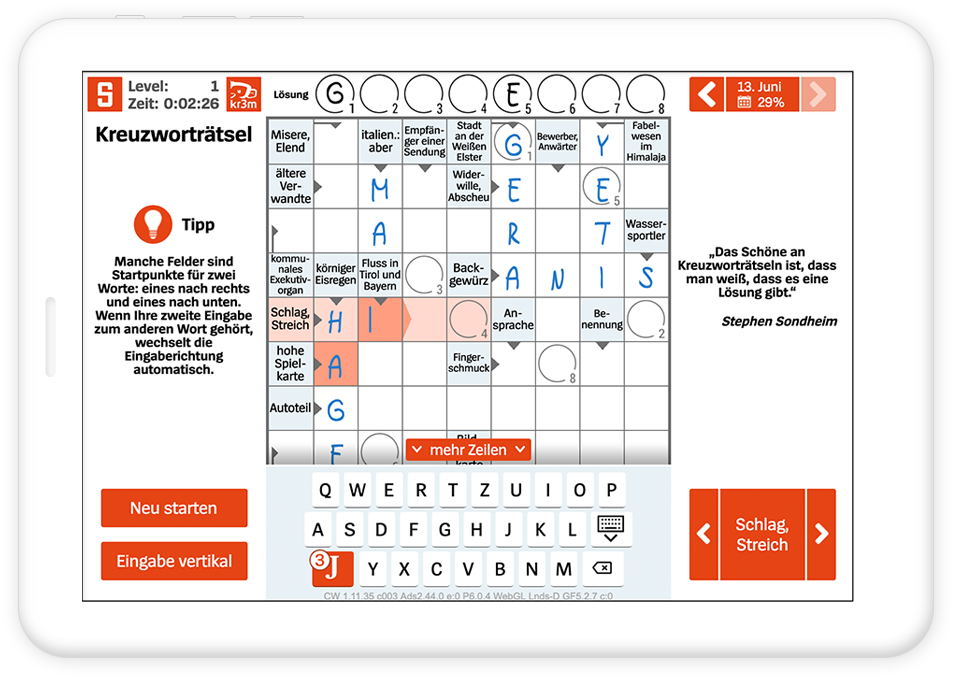 THE KR3M WHITE-LABEL PLAYGROUND
Used by Major Publishers and Media in Germany, Austria and Switzerland
White Label Solutions for Best Experiences
With the kr3m Playground we offer you the most wanted casual games and enable exclusive game customizations. Programmed in HTML5 and with special layouts for different devices, the games can be accessed from all popular devices - for optimal usability on mobile, tablet and desktop.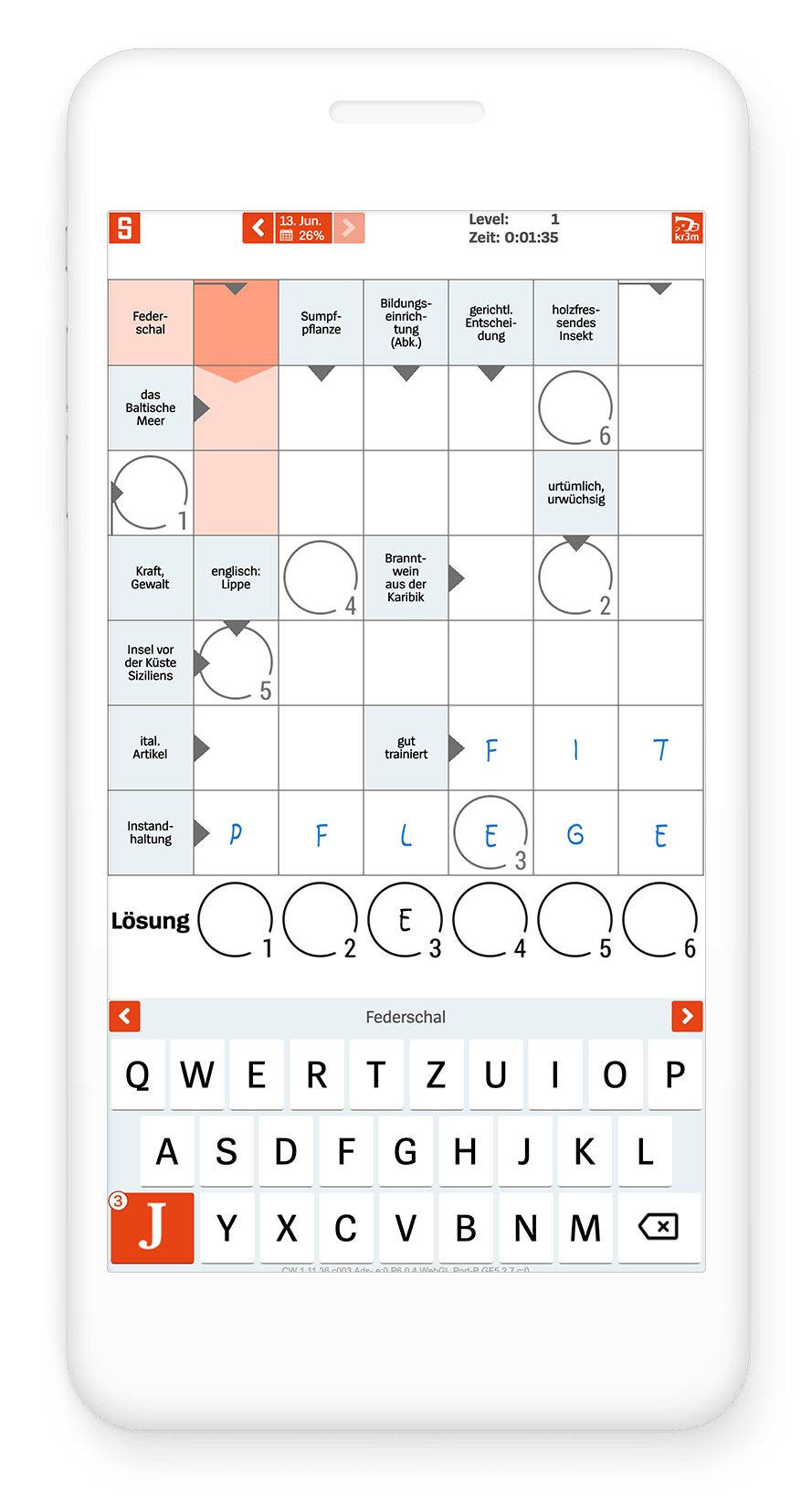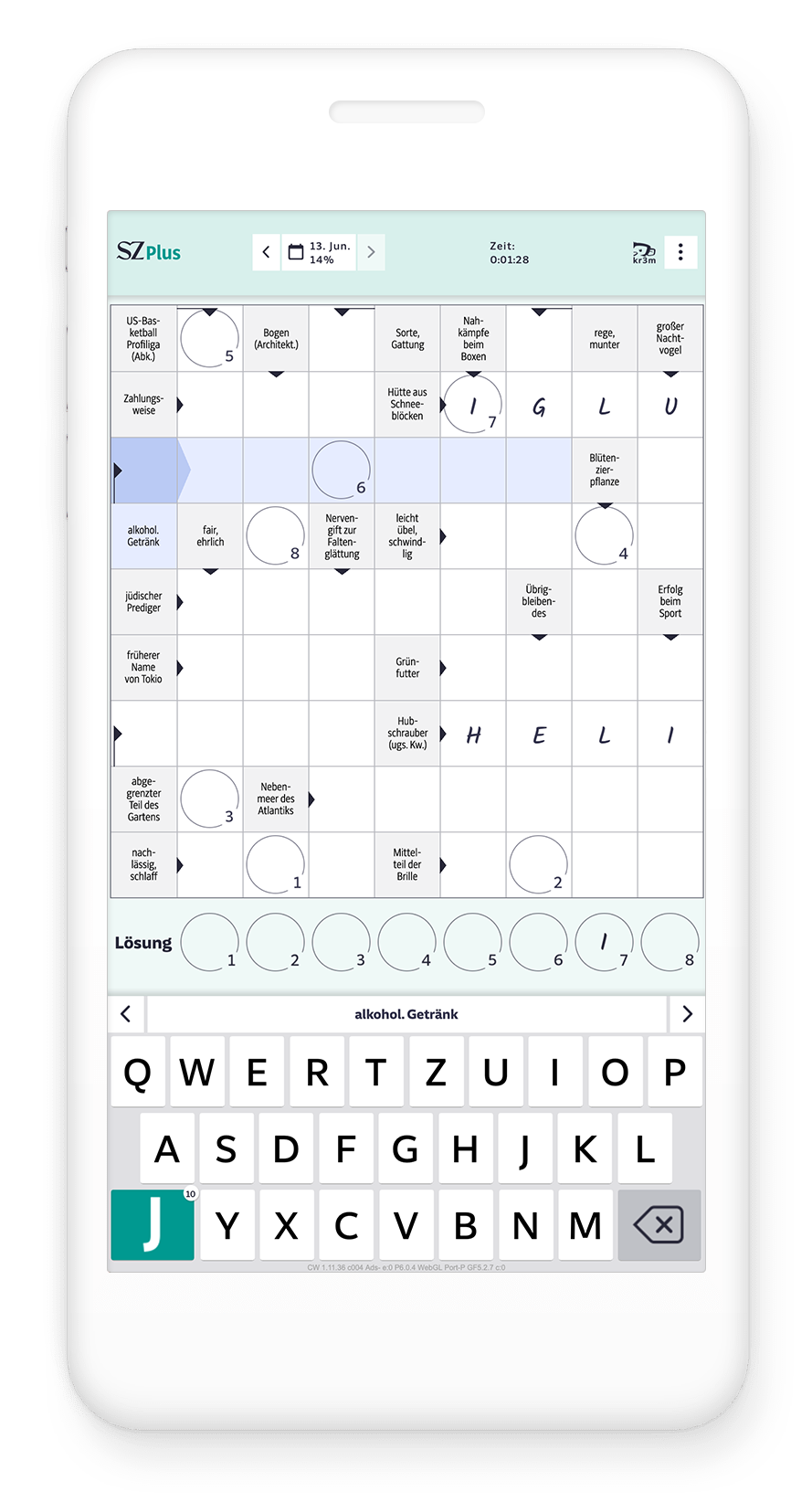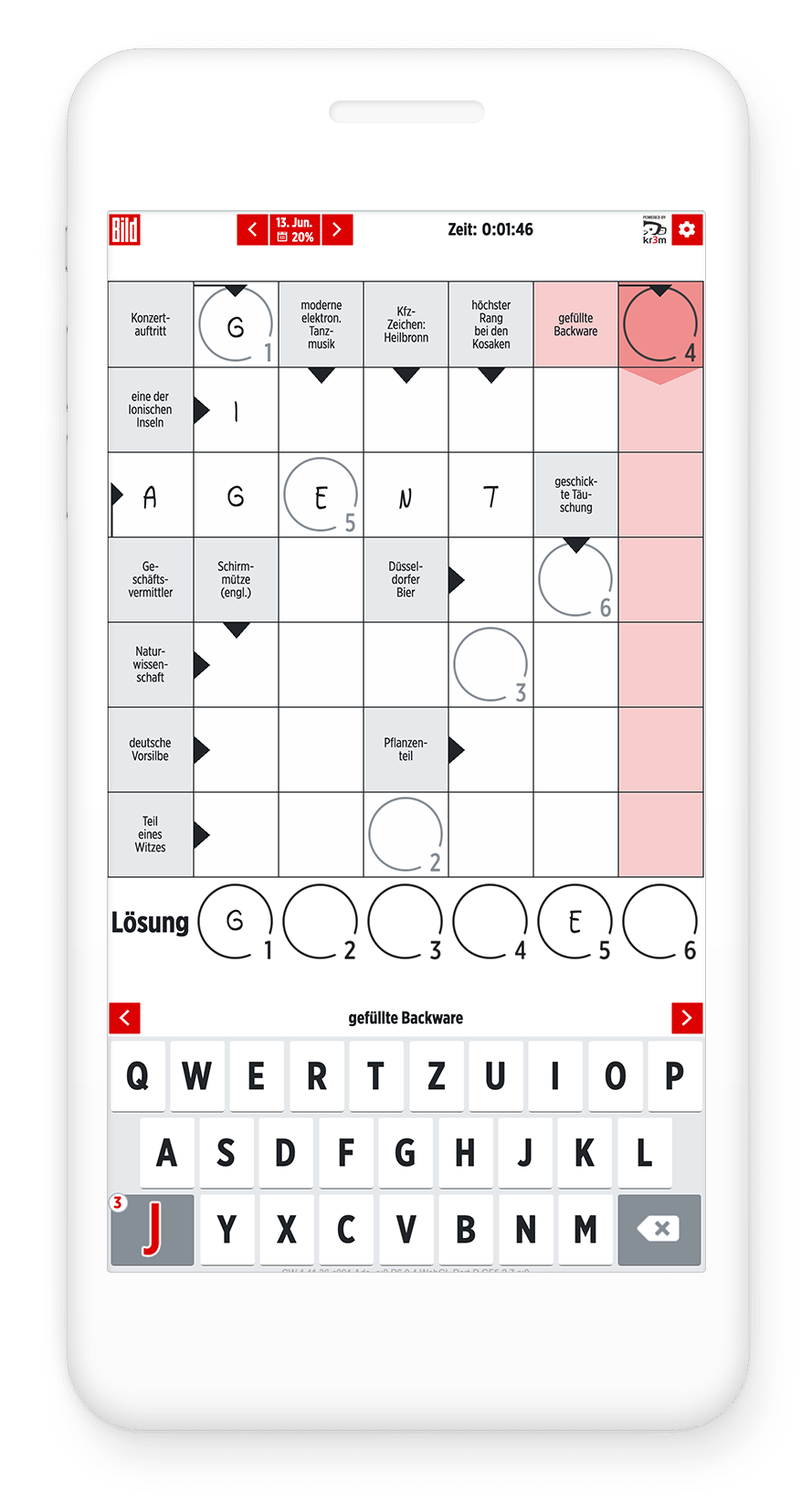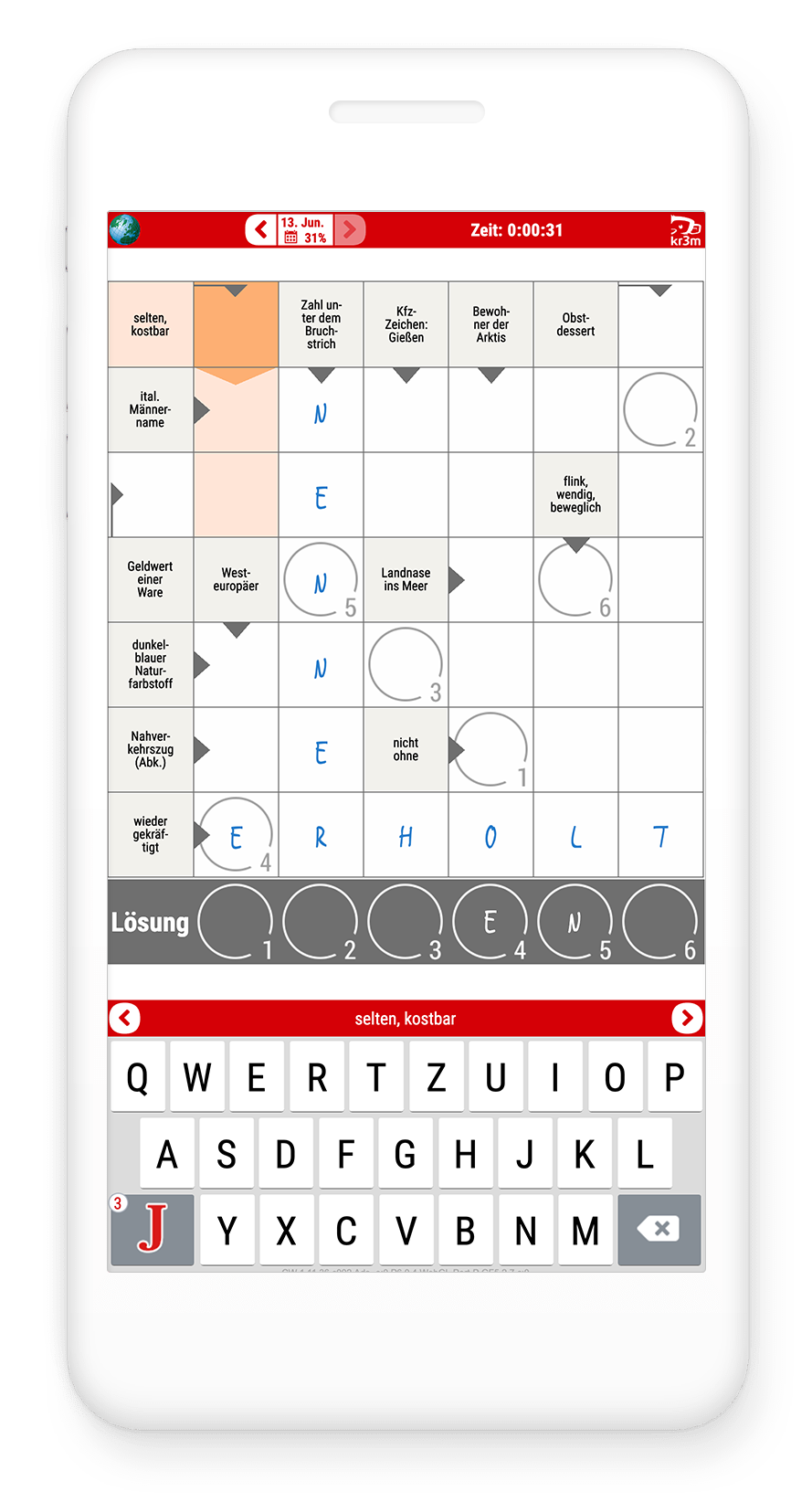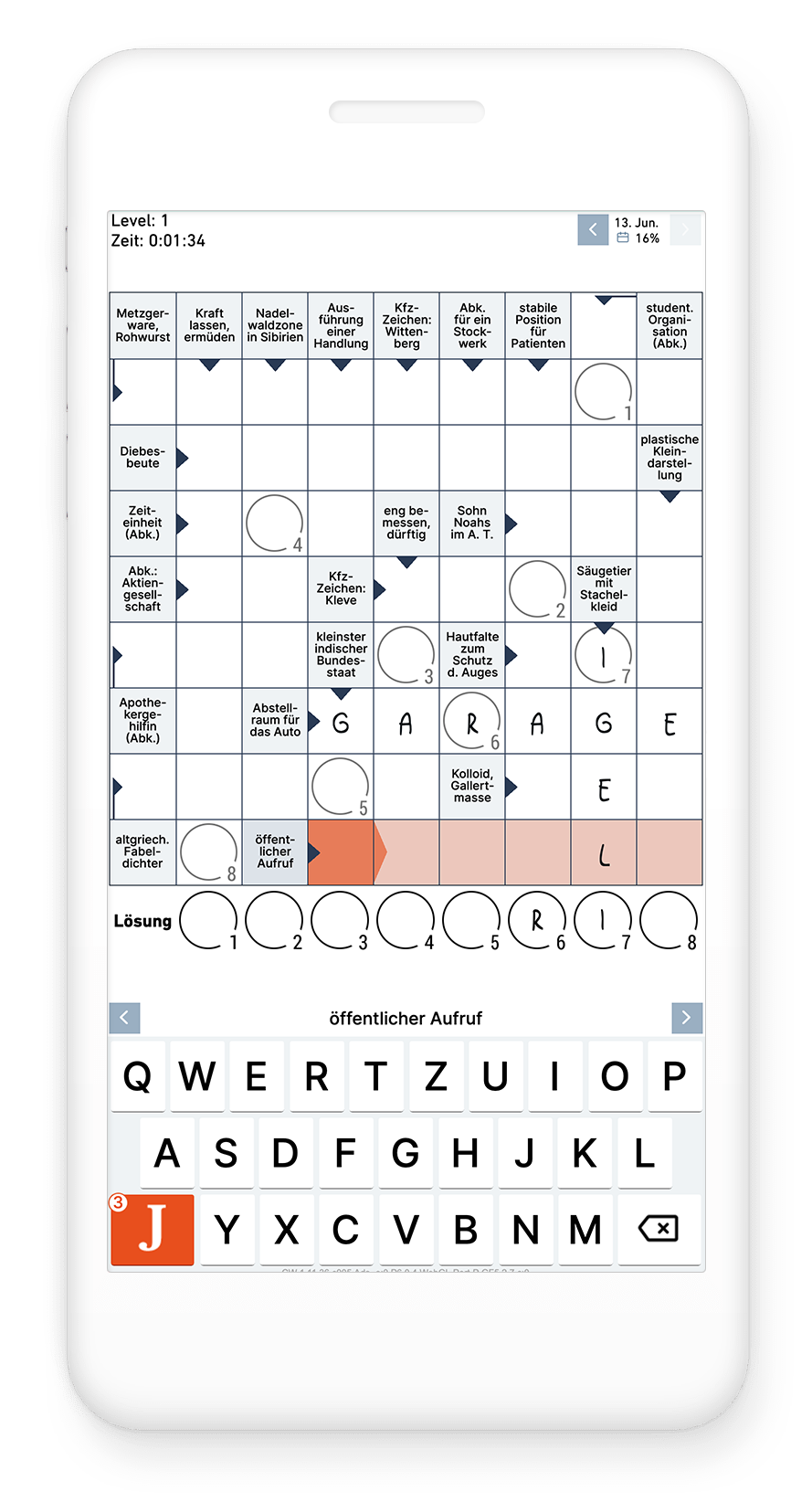 Coupons and discounts are searched for millions of times. Our whitelabel solution rewardo converts this traffic into high profits for big publishers.
As your exclusive partner, kr3m offers you the same comprehensive service as for games, bringing high-quality coupon and shopping content to your website. rewardo is the only whitelabel solution on the market that fully includes coupons and cashback.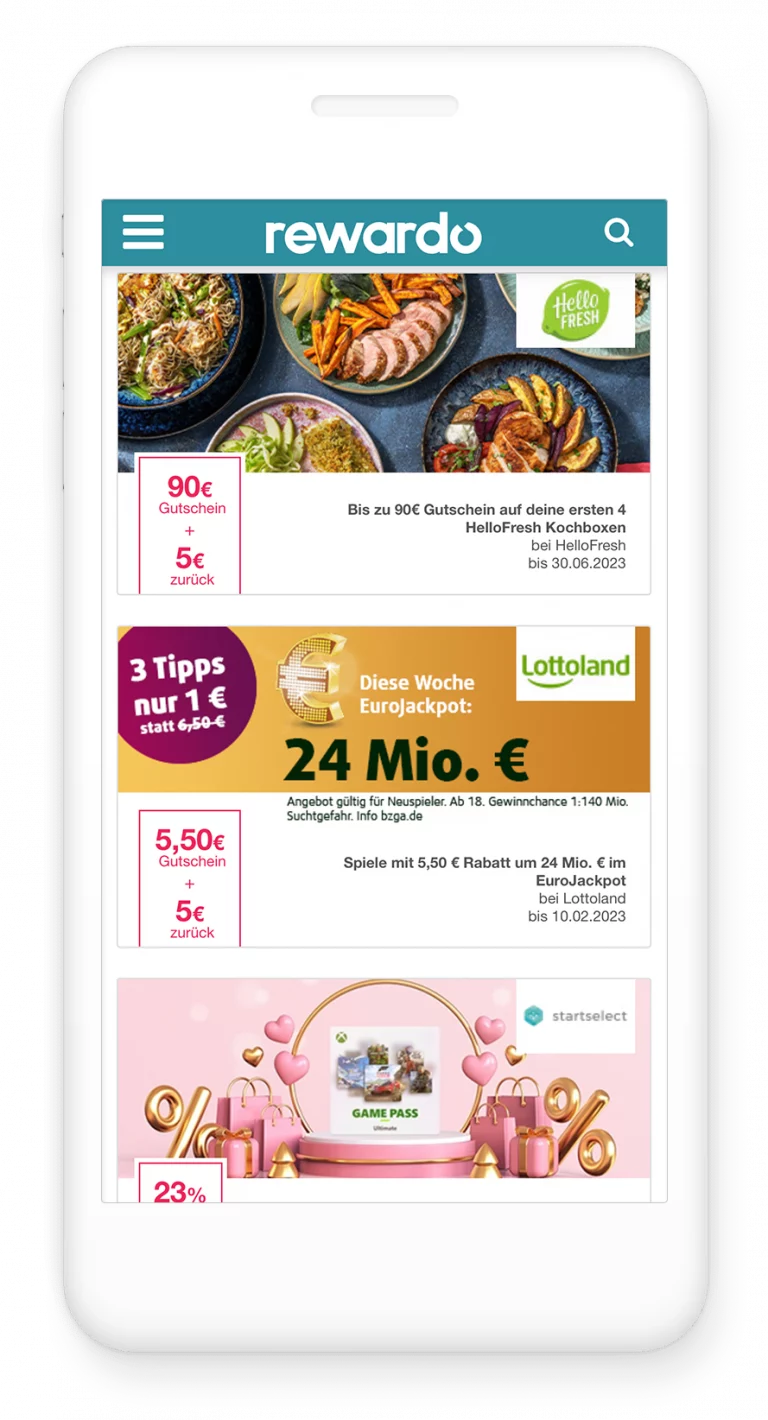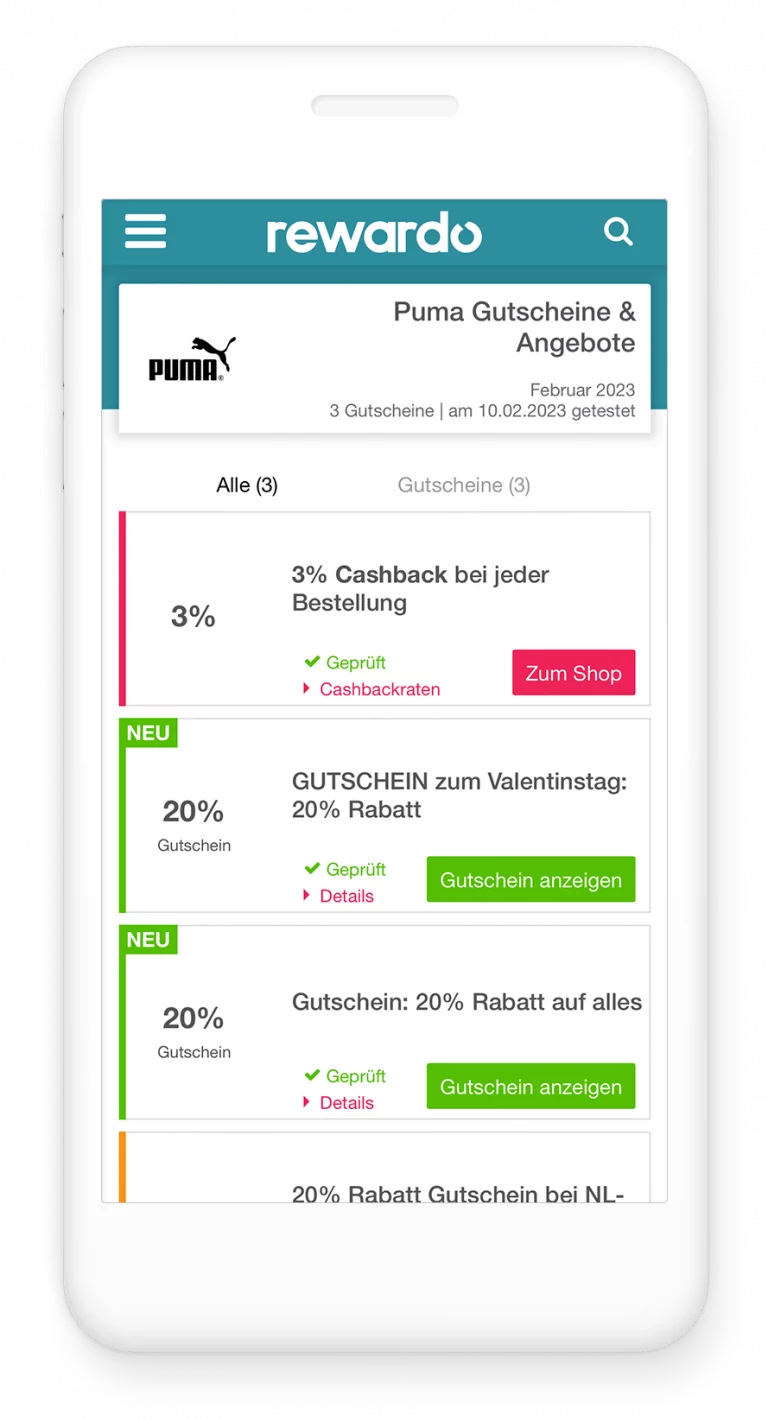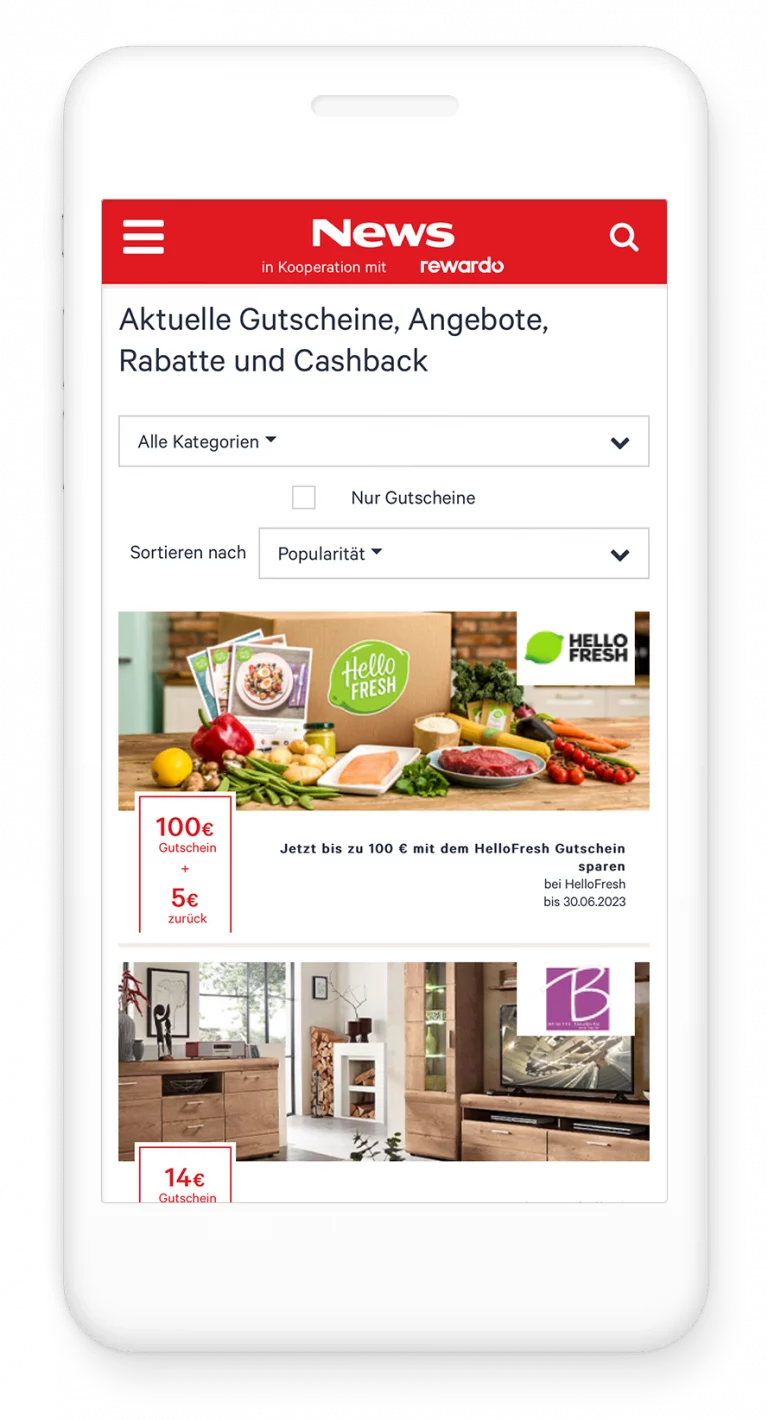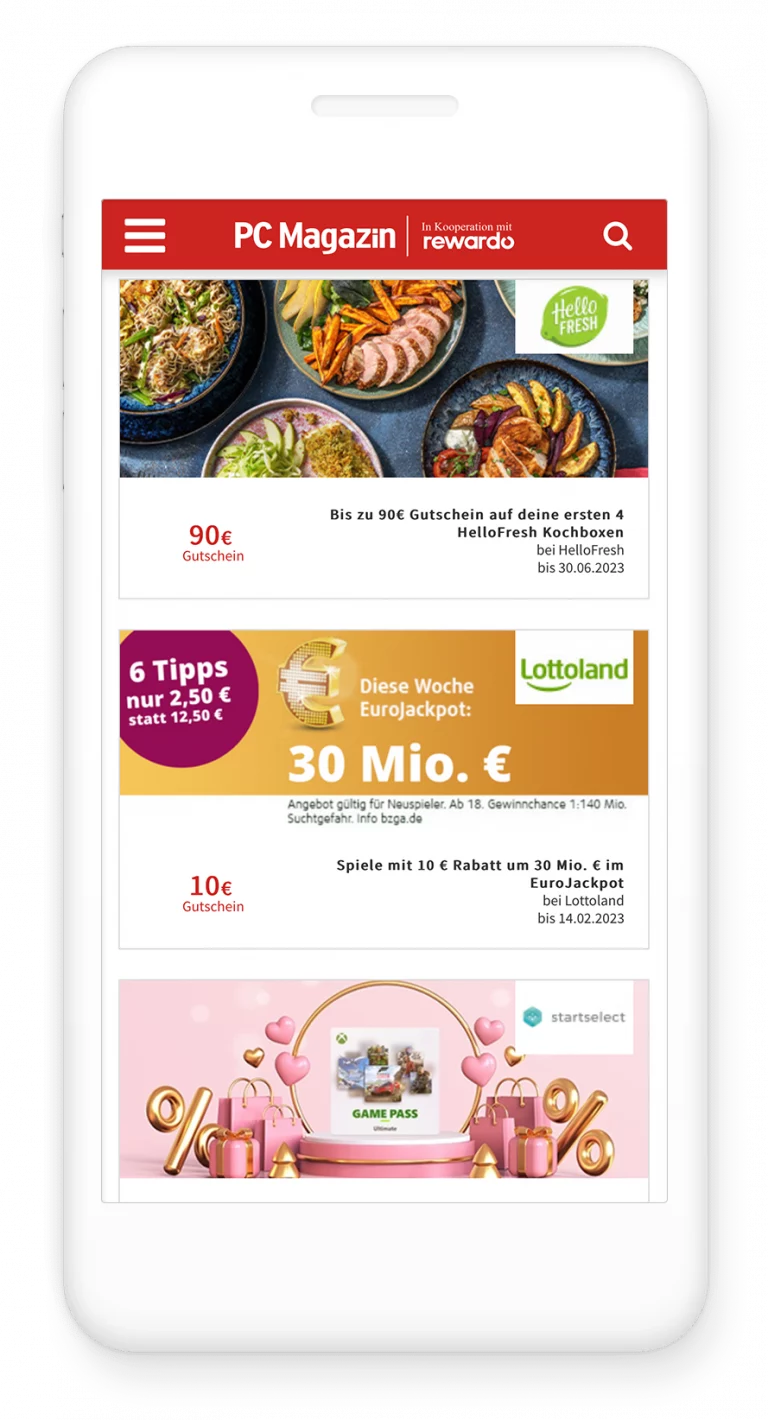 Advent Calendars in HTML5
Learn more about our wonderful Advent calendars for brands, companies, publishers and media houses.
Do not hesitate to contact us for more information about the kr3m Christmas Marketing.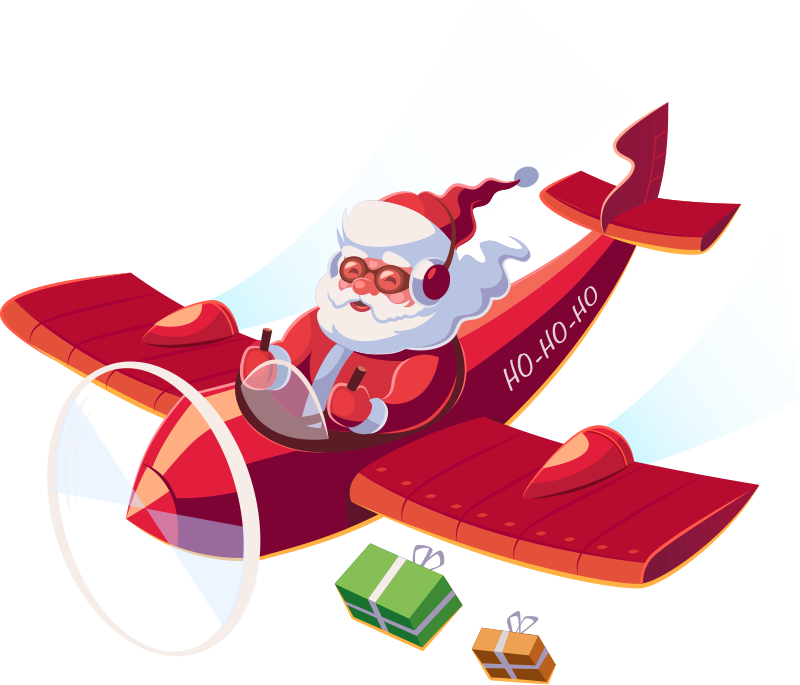 Have a look at all press and blog articles from, with and about us.
STRATEGY AND CORPORATE FINANCE
Digital Entertainment, Media & Software
We help clients develop strategy for the digital age and identify the opportunities and threats digital transformation will bring to their industries. We employ experiential techniques including design thinking in interactive workshops, anchored in industry-specific research, trends, and proprietary insights to help clients reframe how they view their business.
What Our Exclusive Partners Say

We are convinced that we have found the perfect (games) partner for us at this time
"We, DER SPIEGEL, have been working together with kr3m since 2019 and are convinced that we have found the perfect (games) partner for us at this time. In 2021, we expanded the cooperation to include the Advent calendar, which was also very well received by Spiegel users - we are already planning for 2022. The communication and exchange with kr3m is always excellent and leaves a lot of room for new ideas and approaches for the future."
Marco Merinsky
SPIEGEL Media

We look forward to our continued cooperation with kr3m and new digital opportunities in this growing sector
"The Blick Group has benefited from kr3m's expertise in online games and gamification campaigns for several years. This enables us to improve the offering for our readers and create a specific advertising environment for our clients. We look forward to our continued cooperation with kr3m and will explore further opportunities in this growing sector."
Marcel Koller
Blick-Gruppe

A guarantee for stable reach and new customer contacts
"With the kr3m premium games, we offer our subscribers exactly the level of added value that our sophisticated readers expect from the SZ."
"The kr3m browser games are a guarantee for stable reach and new customer contacts."
Andreas Friedl
Süddeutsche Zeitung Digitale Medien GmbH

With kr3m, we have brought an extremely competent and professional partner on board
"Our cooperation is characterized by collaborative development and cooperative communication. We look forward to the successful continuation of our common path."
Michael Prüwasser
DER STANDARD
FILL OUT THE FORM AND WE'LL GET BACK TO YOU
Franziska Weser will be happy to answer all of your questions.
Just write her a message below or call her directly: +49 (0)151 276 055 25
Kaiserstraße 158
76133 Karlsruhe (GER)
Connect with social media